Mrs. Lemons over at
step into second grade
is having a really fun linky party. I love me a good party, I only wish there was music.
Anyway, click on the picture to take you to the linky!!
1. I LOVE x 10 the color magenta. Not light pink, beautiful magenta!!
2. I'm 29 years old. Everyone that meets me thinks, I'm either in high school or going off to college. They ask me if I'm sure that I'm a teacher. I don't think people realize how seriously annoying and frustrating that is!! I know I should take it as a compliment but when you get it ALL-THE-TIME, it's aggravating! I even had one parent walk into my classroom and ask me where the teacher was, she thought I was an eighth grader, not cool!!!
3. I love Orchids
. They are just so pretty! Reminds me of wanting to be somewhere tropical!
4. Although I have four siblings we are all half-siblings! My mom was married in '76 had my brother Stewart, my dad had my sister Elizabeth in Peru in '80, my mom and my brother's dad got divorced then a few years later met my dad and had me in '83. Then my parents divorced when I was turning seven and he remarried and had my brother Robert in '91 and Melanie in '95. My mother never remarried after she and my father divorced. Crazy family structure, but I love them all! :)
5. I hate shopping for clothes, shoes, etc. But I love shopping for classroom supplies!! I seriously have a problem.
6. I have the flattest feet ever, Fred Flintstone anyone?
7. I have the most beautiful nephew and niece, EVER!!
8. I constantly have to shake my foot because it makes me feel good, haha!
9. I LOVE Harry Potter!! I cried happy tears when I went to The Wizarding World of Harry Potter last year, lol, who does that!?
10. I love Disney World and anything Disney for that matter!
11. Speaking of Disney, my favorite Disney movie is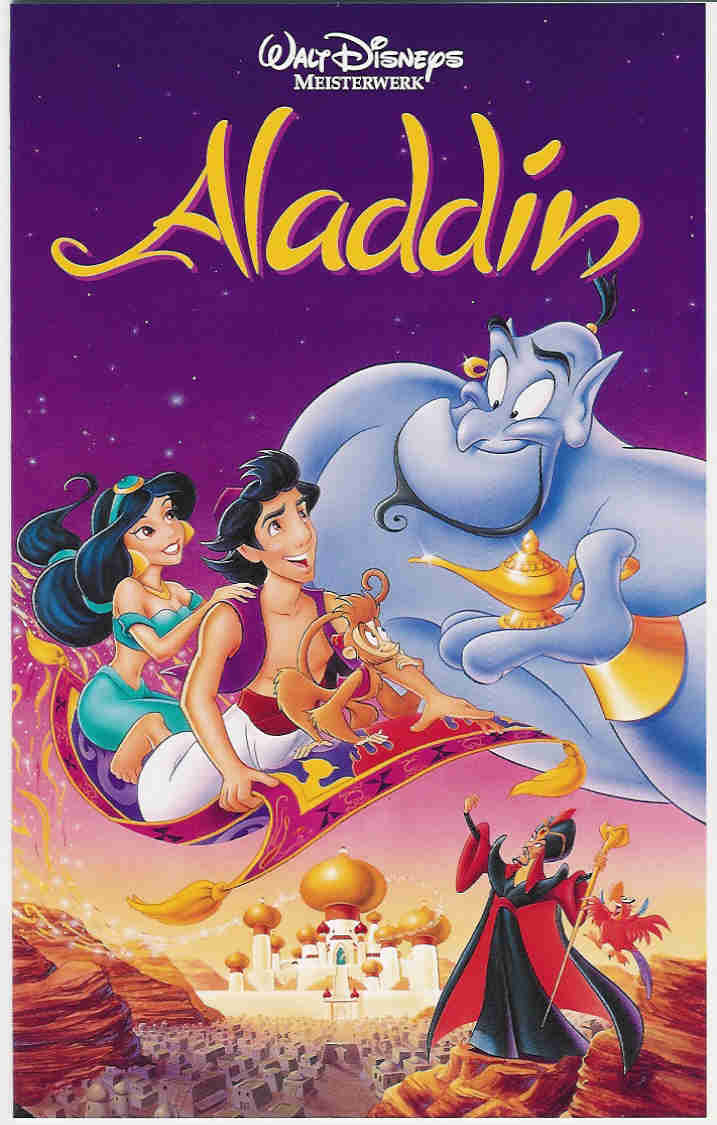 That's all for now..go link up!!